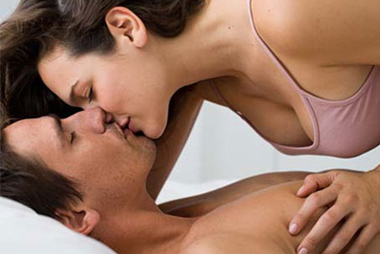 Engaging in sex talk can be very enjoyable.   Many people know exactly how to do it and do it so well. But others are left with unanswered questions like:  How do you do it; and how can people get so turned on just by talking on the phone.  When watching TED doesn't give you enough knowledge about the topic of sex, then this guide will help enlighten up.
Starting a new conversation on the topic of sex
Talking dirty is not a natural talent for everyone, but the skill is 'learnable'. Dirty phrases are sometimes gross, but when the other person is getting enjoyment, then it's no longer disgusting.  To keep things exciting in and out of the bedroom, you need to learn sex talk phrases. Erotic chatting isn't always dirty. In fact, most couples do this during their sexual encounters. Be it a text message or a phone call, you can actually turn someone on by the things you say.
Moments when one might feel like starting a sex talk:
1. When enjoying yourself.
There's nothing more sensual than you and your skirt or "tight jeans" if you're talking to a man. You see, talking stimulates the brain to visualize the images according to what is heard.  Even when your partner doesn't see you, his wild imagination runs free picturing your hot figure tightly wrapped by a mini skirt. Look at yourself with attention and describe to the man what you see and how you feel. Let him ask questions and answer in a sensual way.
Saying someone is hot when he is mad.
2. Saying someone is hot when he is mad.
This will calm down anyone's angry mood for sure. 'Hot' is a good word to spark sensual mood. Maybe you won't engage in sexual activity but it may just do the trick in calming your partner down. See if he or she doesn't crack a little smile when hearing how hot he or she is.
3. When feeling dominant.
This is creating a sense of urgency and it can really turn a man on. A sensual phrase doesn't have to get straight to the point.  Sometimes clues are better used in order to set a sexual mood.
4. When feeling hot and you want to get you partner to be turned on before he gets home.
Ask your man to guess what you are wearing. This makes his mind wander and imagine her standing in her bedroom and wondering if it's the black lingerie he  just bought her or racy red panties that she showed him the other day. Mind blowing questions like this can make anyone crazed with desire.
5. When wanting to be dominated.
"Control me!" This erotic phrase is often used during sex talk. If your partner is dominant, he/she would love the idea to 'conquer' you on top! And this would make him take control and feel like he runs the show. Most men love to be in control.
The art of sex talk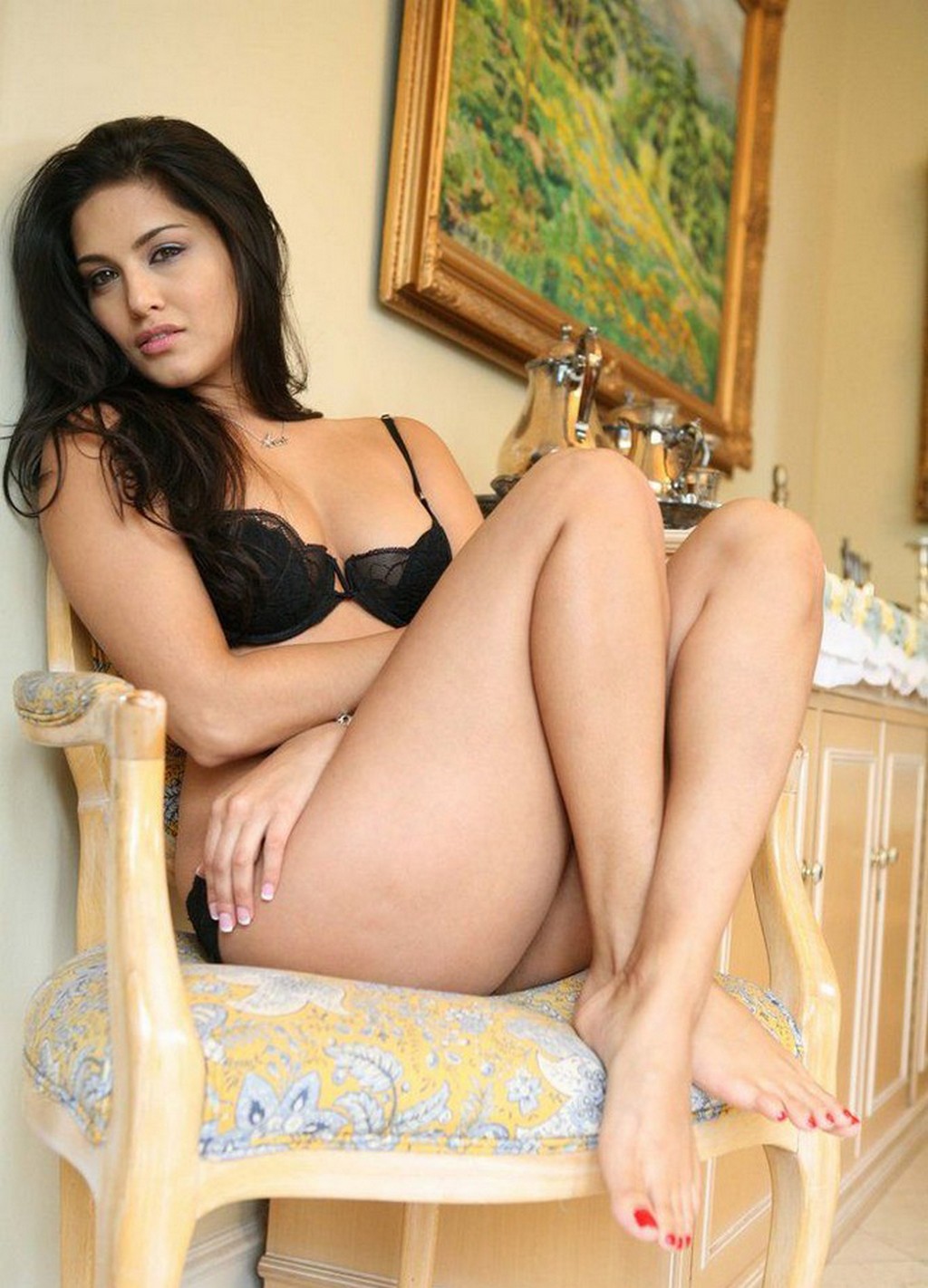 Obviously, you have to choose the right phrase before you actually send a text to your partner. You can also send a picture. No words needed there of course. Another form would be calling your partner and turn him on that way. There are a few things you need to know about phone chatting because if you want to make it great; you need to know when to start your hot and steamy conversation.
Sex talk isn't  just like regular talking.  If you want to build sexual tension, you have to be very confident.  Speaking clearly and slowly or femininely, will highlight the message you are trying to deliver. The last thing you want to do is not to use a confident tone or make your voice sound strange.  It is also good to practice.  Practice always makes it perfect! You can also moan slowly and shout subtlely.
It's also important where you will talk dirty. To enhance your love making encounters, dirty talk is almost like an obligation. When you want to turn your partner on before he or she arrives home, you can send a message while he or she is at work.  One call or text message can make him skip 'lunch with colleagues' for sure!
There are different times for steamy words. Be sure that your partner isn't in the middle of traffic because it will ruin his concentration. When you happen to be out of bed., you can still be sensual by saying things like:
I wish you were here beside me…..
I'm wearing your favorite skirt
Let's do something naughty!
Sometimes it doesn't involve any words at all. People are sometimes mistaken and believe that they have to learn or memorize phrases. When you're "getting down", sometimes it's just about the sensual tone like screaming a bit louder or making sensual noises of contentment. It's quite easy to go from there!
A few useful tips before having phone sex
To turn someone on with sex talk, you should first know what his or her desire is. For instance, if a guy tends to have a kinky side then find out what turns him on.  Maybe he likes to make love with you having your high heels on. Then tell him that you are wearing your pumps.  Create something wild so that he's extra pleased.  You can also try to find out what sexual fantasies he has and recreate them.
Fetish stuff will turn a man on faster than you think
It's probably hard for him to reveal his wild imagination to you when being in the same room together. He might be afraid of your reaction. That's why having a sex talk over the phone may be less confrontational for him. So when you make him feel relaxed and comfortable on the phone, he may open up to you without feeling forced. You can also tell him what you like first. Then he feels less awkward revealing his kinky fetishes to you. The thing about erotic chatting is that you can't see each other facea.  That can make it all the more exciting.
Once you master sex talk
You are one step away from becoming your man's all time favorite bedroom queen. Erotic conversation is like a foreplay before the foreplay and there are many phrases you can use depending on your preferences.  It's not necessary to learn special techniques because you may become too caught up with that instead of creating that natural sexual tension while speaking to him.
You may need to practice to be good at it.  Phone sex is actually fun when you finally know how to use it.  Knowing a few phrases would be great before you take the next step to learn what your partner's sexual desires really are.  Obviously, sex talk makes sensual encounter more exciting, more enticing and absolutely more pleasing. Learn more about this topic here.