On IndianSexTalk.com you can talk via a phone line or via internet. Normal phone line connections like IVR are a lot of work to setup and maintain. Especially when you receive a lot of calls like we do. But we have a highly experienced and dedicated team that is up for this job. We strive for the best quality possible in our telecommunications.
If you are talking via Internet, you are actually talking via VoIP (Voice over IP). VOIP is an acronym for Voice Over Internet Protocol. In more common terms this is calling through the internet.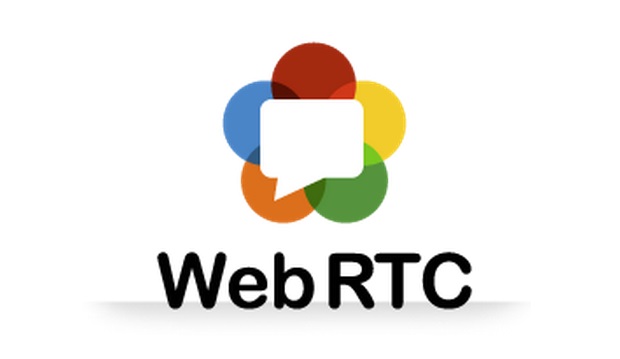 The software we use on IndianSexTalk is WebRTC (Web Real-Time Communication). WebRTC is a software intermediary that makes it possible for applications to share data and interact with each other. We use it to enable browser to browser voice calling to deliver the best possible quality. Currently we can only support webrtc for windows and android. We are of course working hard to also support it for IOS.
We are the only provider in India that is able to do this. It takes a Hugh amount of experience and effort to set this up. As a leader in telecommunications we of took this opportunity and we have succeeded to become to first company in India that has made this possible. Yes ! We are pretty proud to be leader in technological telecommunications in India.